Discover Hope and Healing at Alteri Behavioral Health
Danville, United States - September 18, 2023 / Alteri Behavioral Health - Danville /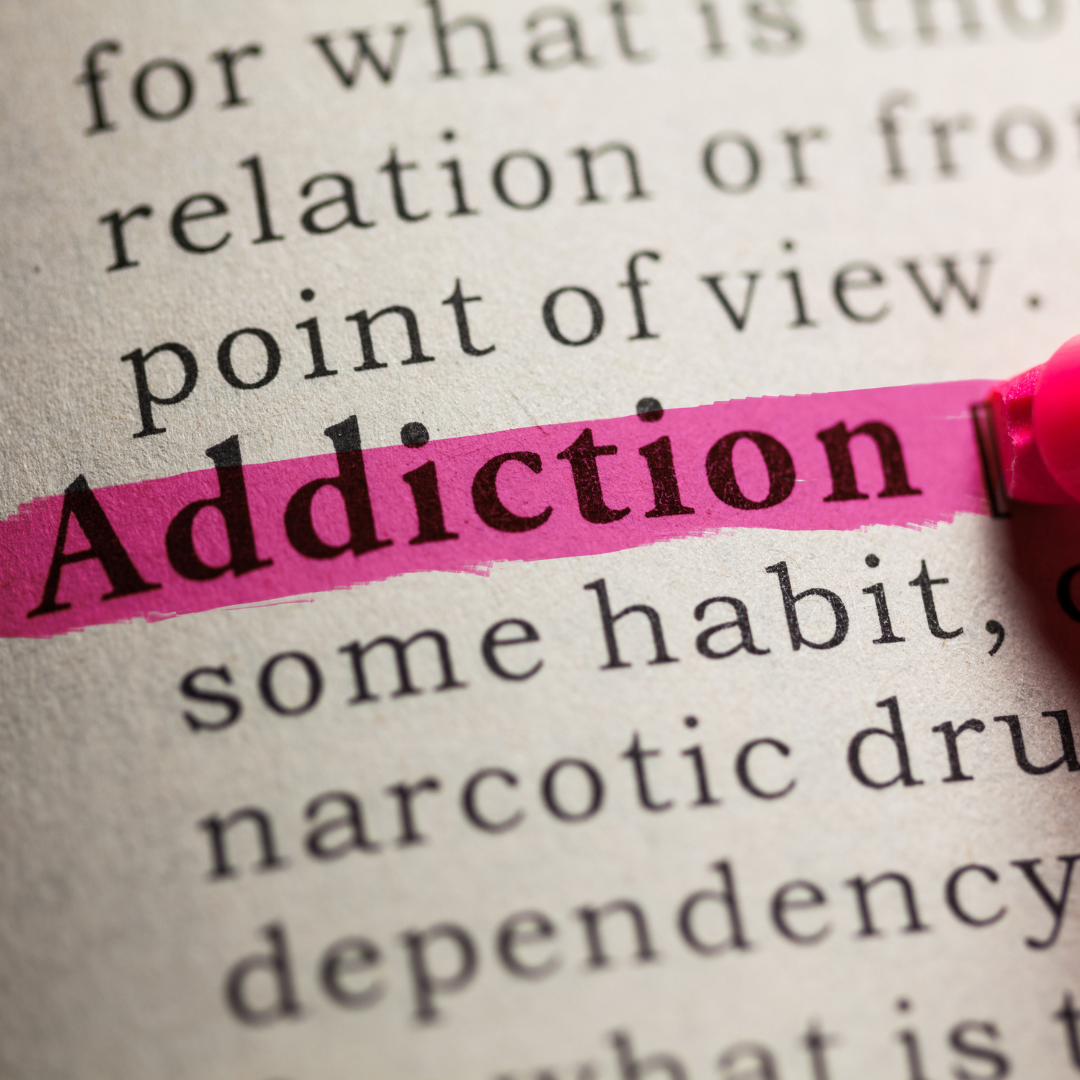 In the heart of Danville, Kentucky, Alteri Behavioral Health & Suboxone Clinic stands as a beacon of hope and healing for individuals seeking recovery from substance use disorders. With a comprehensive approach that combines medicine-assisted treatment, therapy, and compassionate care, Alteri Behavioral Health is dedicated to helping individuals regain control of their lives.
"At Alteri, we understand that the journey towards wellness is unique for each individual," says a spokesperson for the clinic. "That's why we offer a holistic approach that addresses not only the physical aspects of recovery but also the underlying behavioral health challenges."
One of the clinic's key focuses is its harm reduction approach to opioid use disorder treatment. They recognize that recovery is not always a linear path, and the nature of substance use can be unpredictable. By providing medications for opioid use disorder, they aim to keep clients safe while minimizing the risks associated with drug use.
Starting the journey with Alteri's Suboxone Clinic involves regular appointments with medical providers, with the frequency based on individual progress and factors such as urine drug screens and therapy compliance. Throughout the program, clients are encouraged to participate in therapy sessions with qualified mental health professionals who can address both mental health and substance use concerns.
"We believe in treating the whole person – mind, body, and spirit," adds the spokesperson. "Your well-being is our priority, and our dedicated team is here to offer a listening ear, a helping hand, and a roadmap to a brighter future."
Alteri Behavioral Health & Suboxone Clinic's commitment to personalized care, tailored solutions, and compassionate support makes them a trusted partner in the journey to lasting recovery. With offices in Danville, Frankfort, and Lexington, they are conveniently located to serve the community.
To learn more about Alteri Behavioral Health & Suboxone Clinic and discover the path to hope and renewal, visit their website or contact their offices in Danville, Frankfort, or Lexington.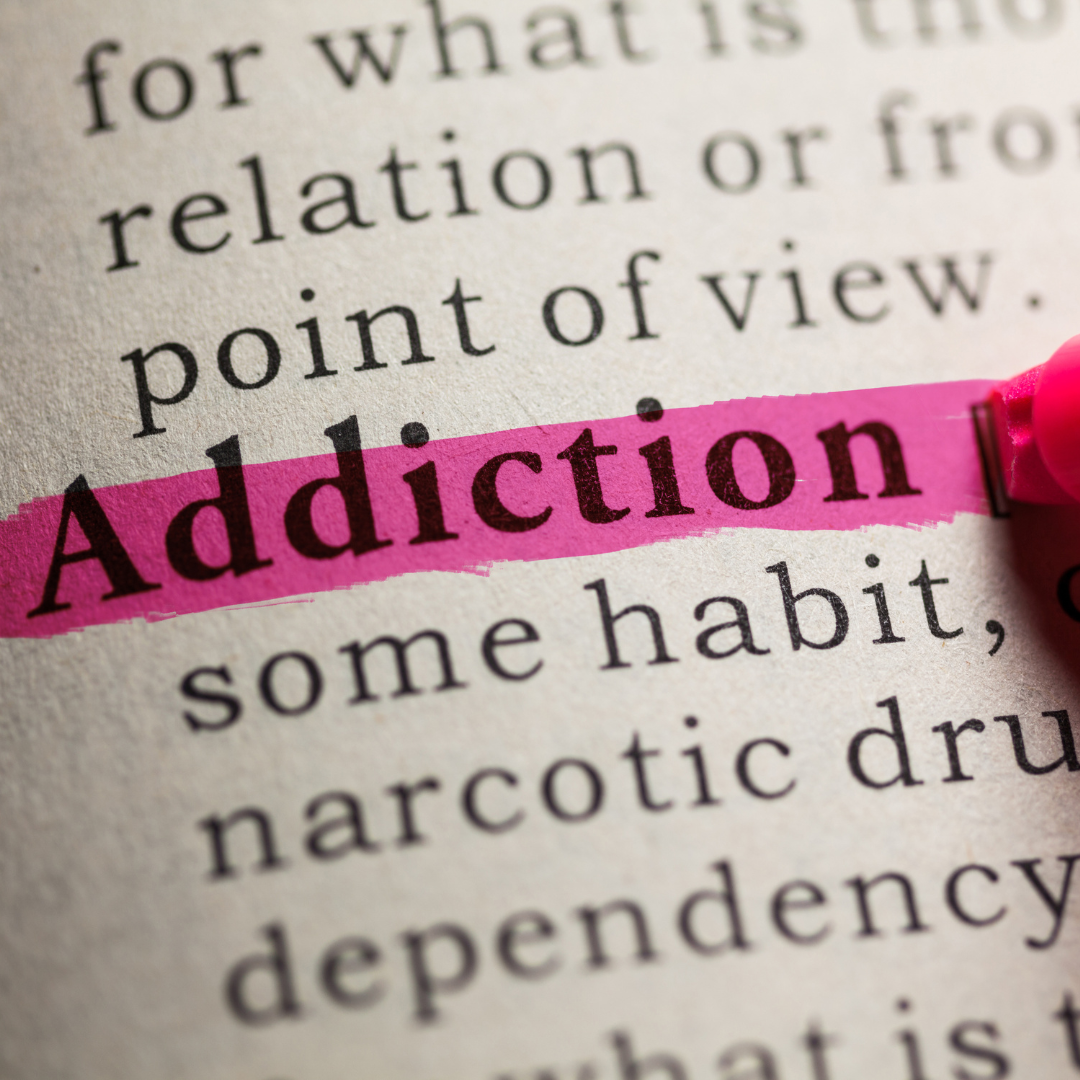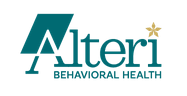 Contact Information:
Alteri Behavioral Health - Danville
642 East Lexington Ave
Danville, KY 40422
United States
Hannah Marquez
(859) 439-0429
https://alterihealth.com/